Foam Cutting adventure for beginners
Hot wire CNC foam cutting machine P60 Series! is especially recommended to those beginning their adventure with the polystyrene EPS, XPS foams cutting world. The P60 series CNC foam cutting machine have a 60 cm (for special order cutting wire could be 65 – 70 cm long) long cutting wire and are perfect for small XPS and EPS blocks cutting. Although small and inexpensive, these Hot wire CNC foam cutting machine are perfect for lettering, logos and small architectural and decorative elements cutting and so on…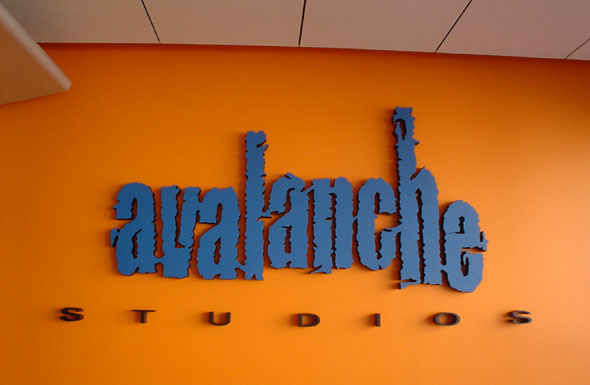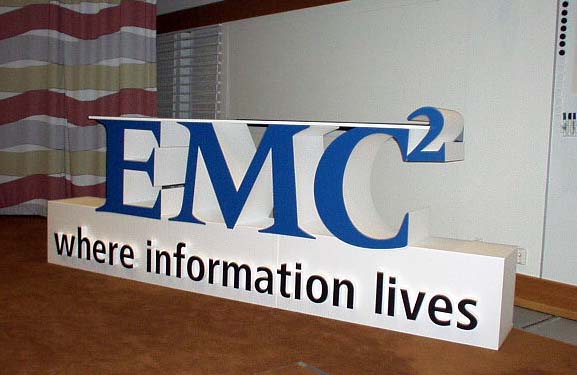 C

OMPUTER

N

UMERICAL

C

ONTROL
Hot wire CNC foam cutter (Hot wire CNC foam cutting machine) is a computer-controlled device used to cut any shape in expanded and extruded foams. The hot wire moves in the Y and X planes thanks to microstepper motors controlled by the PC. This ensures flawless precision, high processing speed, and consistently excellent quality.
The precise mechanisms and perfect electronic control of motors movement enable the operator to cut any shape, as long as its thickness corresponds with the thickness of the material. There is also the option of designing and cutting a few different outlines of the same project which results in very attractive 3D shapes. The TurnTable makes it possible to cut e.g. spheres, Lathe is irreplacable in column cutting, further possibilities come with the ShapeWire Tool.
There are 3 available P60 lengths (X axis) –
the Small model is 122 cm long,
the Medium model is 244 cm long
the Large model is 305 cm long.
NB! To view these files you need Adobe Acrobat Reader® which can be downloaded HERE!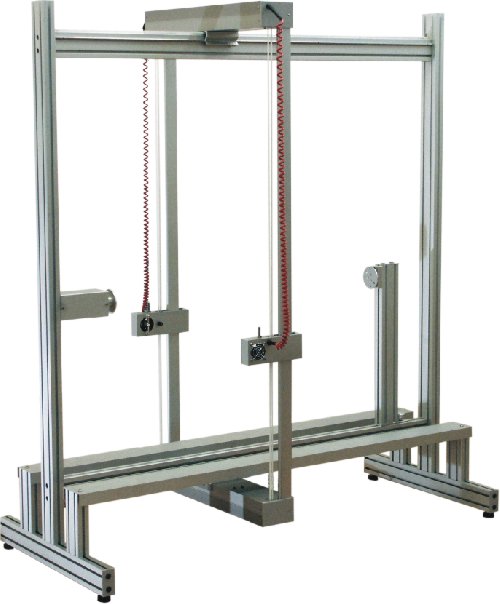 CNC foam cutting machine

P60 Small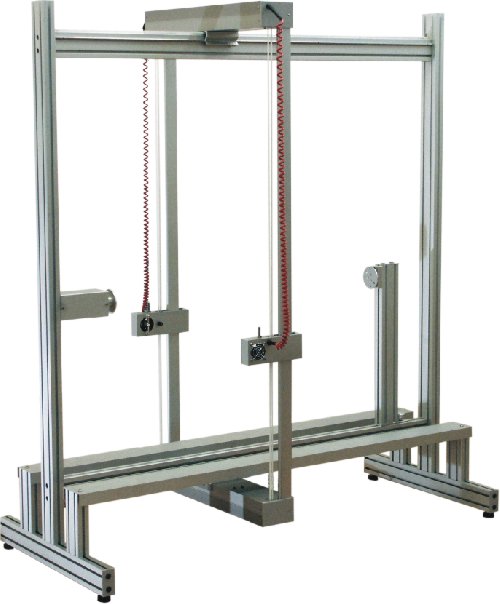 CNC foam cutting machine

P60 Medium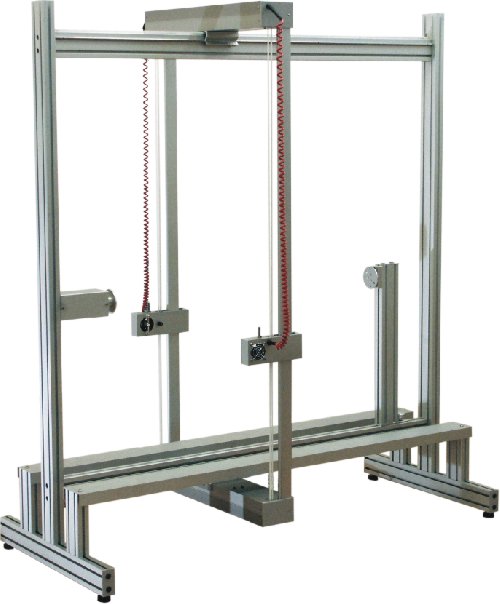 CNC foam cutting machine

P60 Large
All Hot wire CNC foam cutters come with an"unlimited" 5-year warranty.
1. The warranty covers all electronic and mechanical parts as well as software.
2. The only thing it does not cover is the cutting wire (but the 0.1kg spool you receive with the machine is likely to last longer than the warranty).
3. All replacement parts are provided on EXW (ex-works) basis
4. Most replacement parts are shipped to customers on the very same day they are requested.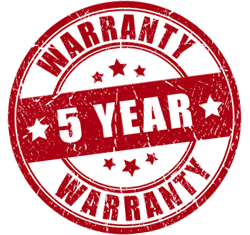 We sell and ship products all over the world!
Our insulation cutting systems are sold in Europe and in many countries throughout the world from Asia to North America..
Delivery times vary widely from country to country, they also depend on how effective your local postal services are. However, we have made an estimation of 2-5 working days for Europe countries: Latvia, Lithuania, Finland, Sweden, Norway, and 5-16 working days for other Europe countries (incl. Russia, Belarus, Ukraine, Kazakhstan). The estimated delivery time to major cities outside Europe (Asia, North America, South America, Australia) starts from 12 working days.
Shipping costs are determined by the order's size, weight, shipping method and delivery address. We calculate shipping price for each order individually. Please contact us for more information!
Our shipping partners are DPD, Omniva, Itella, DHL, UPS, DB Schenker.
"Your specialist for insulation cutting systems!"