New generation of

CNC

machinery
The XTR Fast wire cutter is a new generation on the market of CNC machinery for sheet and contour cutting of soft and rigid foams or similar materials.
The XTR Fast wire machines – are computer controlled machine with work principle based on endless running of abrasive (steel) wire which is sped up to 280 km/h to perform the perfect cut. Various cutting wire are available for different materials to obtain the optimal high quality and performance.

Advanced features and possibilities at very attractive prices!
The XTR Fast wire cutter are perfect for sheets-cutting as well as contour cutting of any shapes, including materaces out of such flexible, soft & rigid foams.
IDEAL FOR

CUTTING

NEXT MATERIALS:
CAN

EASILY

HANDLE FULL-SIZE BLOCKS

NB! Other "unusual" materials have been cut successfully as well. Feel free to send us Your material sample, we will make test cut it for You and will suggest You best solution.
How does the XTR fast wire cutter work?
Very simple! The drawings you wish to cut can be prepared in any graphics software able to export to one of the formats supported by machines software, e.g. CorelDraw, AutoCad or AdobaIlustratore. Once the drawing is opened in FastCut software all you have to do is set cutting parameters (such as speed, etc.) and click Cut. All simple cuts and trimming operations can also be performed with the use of the included wired remote controller so often there is no need to prepare any drawings whatsoever.
NB! To view these file you will need Adobe Acrobat Reader® which can be downloaded HERE!
All XTR fast wire CNC machines come with very user-friendly yet powerful FastCutter software. It is available in many different languages and constantly being improved and developed; plus, all customers receive free upgrades when new versions become available so they are always able to use the XTR fast wire cutter to its full potential.
FULLY AUTOMATIC

FAST WIRE

CUTTING MACHINE!
Basic features of

XTR fast wire cutter

 software:
Available in many different languages

Free, unlimited upgrades

Compatible with Windows XP, Vista, 7, 10

Supports the following file formats:

   – plt – e.g. CorelDraw




   – dxf – e.g. AutoCad




   – EPS/AI – e.g. AdobeIllustrator

User-friendly interface, easy-to-use yet powerful

Automatic objects auto-linking

On-screen cutting simulation

Cutting time estimates

Unlimited parameters libraries
The standard offer includes two basic models which are designed to accommodate standard blocks of cutting material. Custom sizes are of course available upon request. The narrower unit – XTR 1200 – is able to cut a standard block along its shorter side, while the wider XTR 2000 model is wide enough to cut along the 2000 mm long side.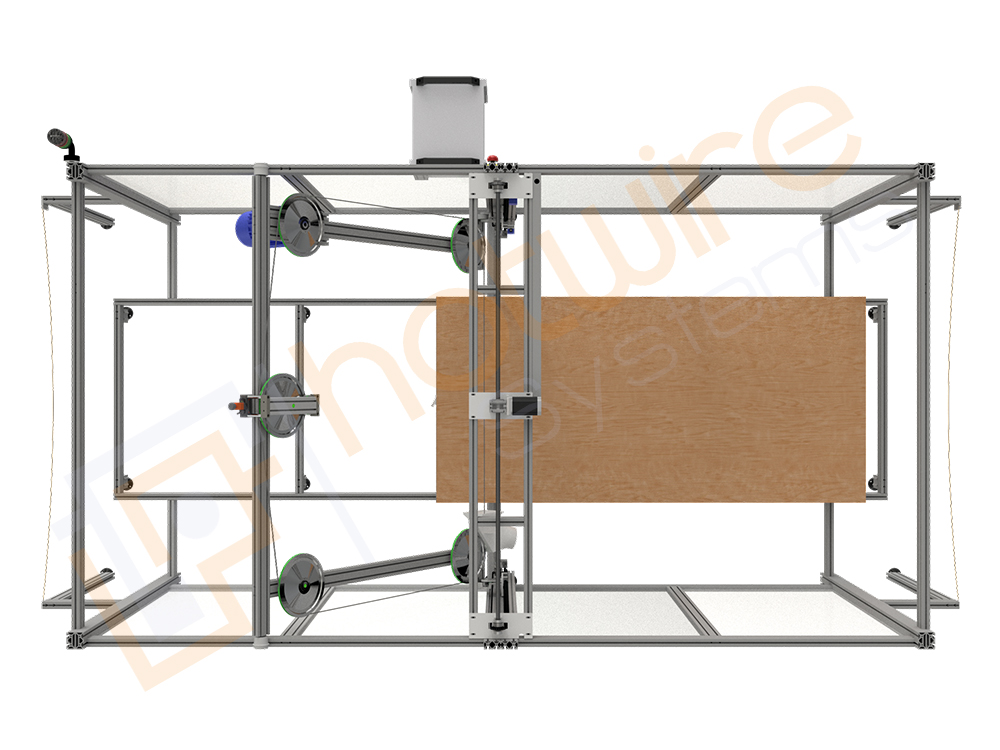 Custom units and configurations are of course also available!
Model:

XTR 1200

XTR 2000

Working Area/Table:

1200 x 2100 mm

2000 x 2100 mm

Working Height:

1300 mm

1300 mm

External dimensions:

2264 x 2026 x 4840 mm

3064 x 2026 x 4840 mm
Basic machine kit incl.: XTR Fast wire cutter; advanced electronic controller based on ARM architecture with USB support; FastCutter software, available in many languages, free upgrades; 5 pc standard 1.2 mm PU fast wires; 12-month complete warranty, professional and reliable warranty and post-warranty service.
Working area/Table size

1200 x 2100 mm

(XTR1200)


2000 x 2100 mm

(XTR2000)

Wire speed

 280 km/h

Cutting wire type

 endless, abrasive, dia: 1.1-1.6 mm


(depending on material)

Cutting wire length

​7000 mm –

XTR 1200


8600 mm –

XTR 2000

Wire motor

 ca. 3 kW, 400 V, 50 Hz, inverter-controlled

Wheel diameter

 300 mm

X and Y drives

 2-phase stepper motors + worm gears

Max. transit speed

 1.800 mm/min

Power requirements

 AC 400V (3-phase), up to 6 KW

Accessibility

 full access from two sides

PC requirements 

 Windows XP, Vista, 7, 8 or 10

Warranty

 12 month
The XTR fast wire cutter use an abbrassive wire travelling at high speeds to cut the shapes that have been previously drawn in You graphics software. Various cutting wires are available for defferent materials, they differ in both diameter as well as material and type of wrap.
Furniture and upholstery industry
Cutting a variety of shapes out of full blocks of flexible polyurethane foams PUR, PU (chairs, sofas, matteraces, headrests, pillows, sheets, fill-ups, etc.)
Cutting various types of insulations (pipes, plates, doors, fire protections etc.) out of PUR, PIR, EPS, XPS, Mineral wool.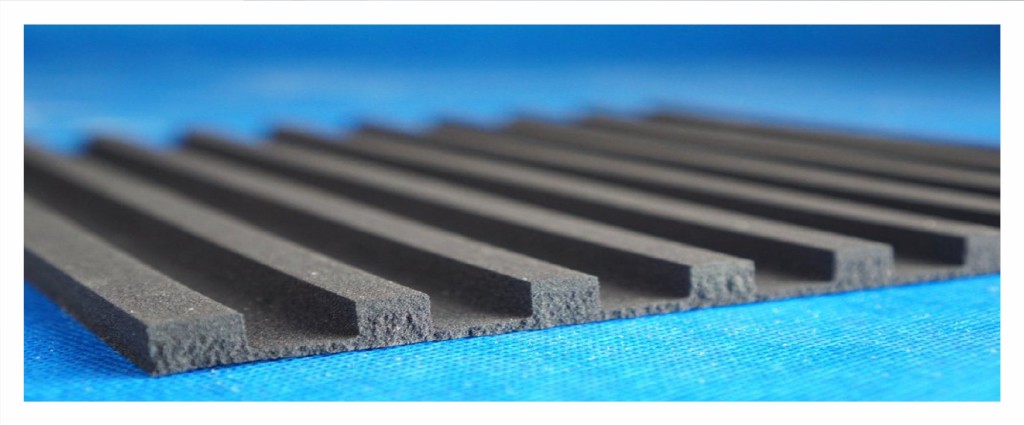 Construction and SID Industry
Cutting angled roof insulation plates out of rockwool and PUR. Cutting full size PUR and PIR SIP panels, plates.
Test cutting of a wide range of flexible and rigid foams for a variety ot tests, certificates, quality control, etc.

For those applications requiring the cutting of foams from different angles (either to slice the cut shapes into shorter sections or to trim the block or cut matterace-like shapes requiring two cuts at 90 degree angle), we can offer a TurnTable which allows precise maneuvering at the block. The table can be either manual or a software controlled and motor driven one.
1.2 Full enclosure with roof, Roll-ups
This is a perfect solution for those environments where the machine shares the working space with other equipment on the same factory floor and it is important to prevent the dust from contaminating the immediate neighborhood of the machine.
This custom full enclosure features additional walls and celining (usually transparent) and may also include full roll-up doors on front and/or back.
1.3 Dust Vacuum Suction System
The Fast wire cutting technology is a dusty one as the abbrassive wire moving at high speed creates a lot of dust in yhr process.
For those  unable to connest the machine to their factory industrial dust suction system, we offer a stand-alone dual bag 5HP (3.75kW) system with 5 meter section of 125mm hose and a special dust collecting metal piece to be installed on the machine. It wont collect 100% of the dust, but it will help significantly.
All XTR fast wire cutters are covered by a complete 12-month warranty. During this time manufacturer bears all costs related to spare parts and their shipment. The only parts not covered by the warranty are the consumables – the actual fast wires and the wheels which wear off over time. Additionally, each customer receives free unlimited upgrades of the FastCutter software so the machine can always be used to its full potential.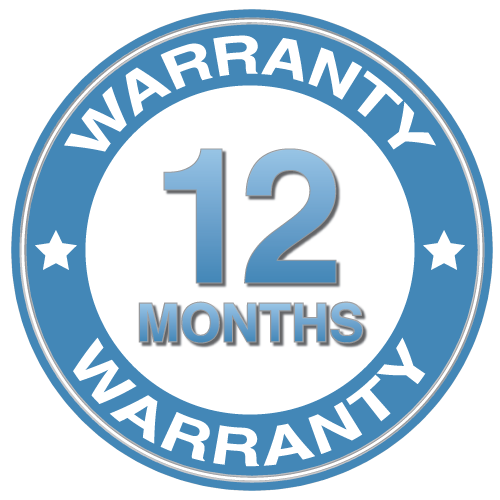 We sell and ship products all over the world!
Our insulation cutting systems (manual cutters and CNC machines) are sold in Europe and in many countries throughout the World from Australia, India, Russia  – to Argentina, Nigeria, Puerto Rico.
Shipping costs are determined by the order's size, weight, shipping method (by sea or by air. Express Delivery or Standard) and direct delivery address.
PS! We calculate shipping price for each order individually. Please contact us for more information!
NB! Please be aware that depending on your country's regulations, International orders may be subject to additional duty fees.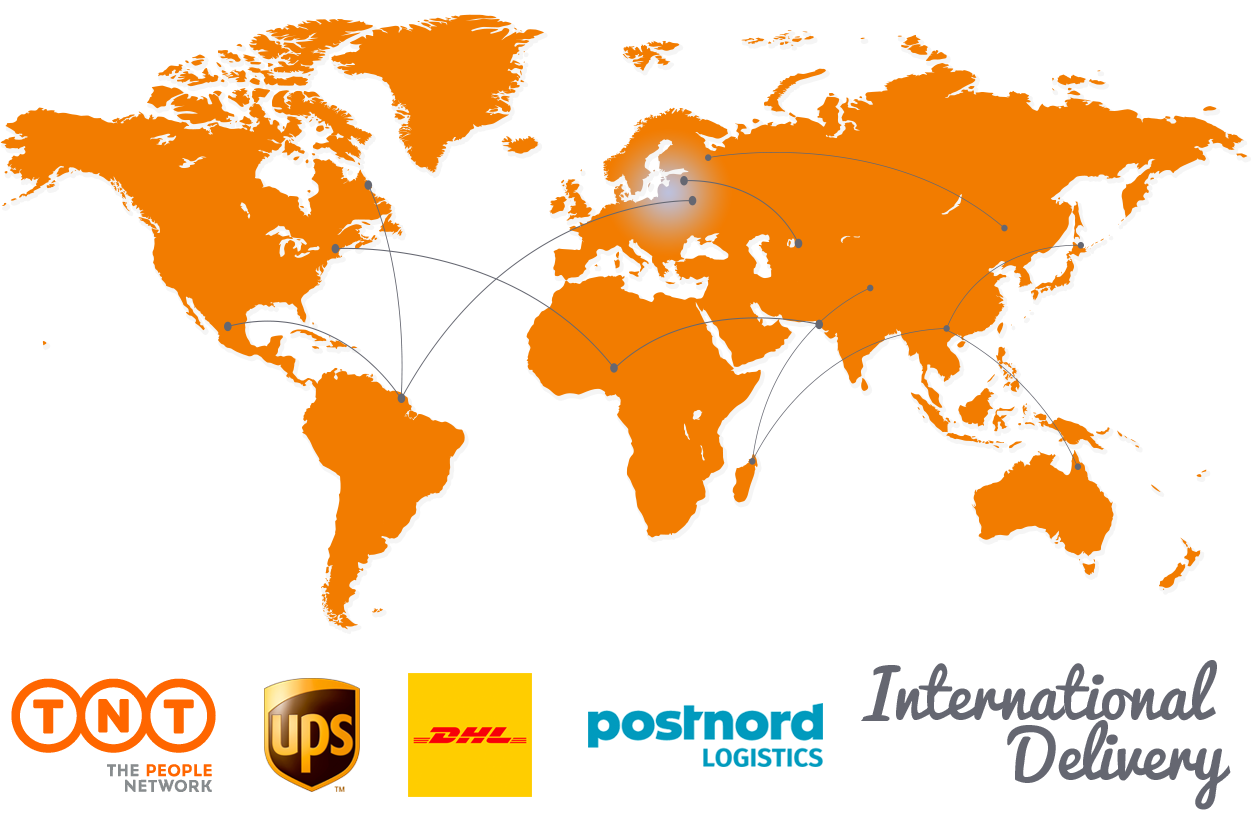 Our shipping partners are DPD, Omniva, DHL, UPS, TNT, ACE Logistics.
"Your specialist for insulation cutting systems!"