HOT WIRE CNC FOAM CUTTERS
Make your ideas come true…
Using modern technology, Hot wire CNC foam cutters allow creating practically any product of the most complicated shape in a fast, accurate and relatively inexpensive way. Hot wire CNC foam cutting machines is used to create display letters, logos (3D Logos), raphics, signboards, labels for indoor and outdoor ads, decor elements, fair stalls, store props & displays, P.O.P. displays, decorations for the theater or cinema, mock-up products, all kinds of packaging, amusement, architectural shapes, large-scale architecture models, thematic props, pipe insulation, preCast concrete molds, columns, etc.

3D Hot wire CNC Foam cutters can be used for a wide variety of cutting applications. They can cut virtually practically anything out of expanded polystyrene – EPS foam and extruded polystyrene – XPS foam.
Your imagination is their only limit!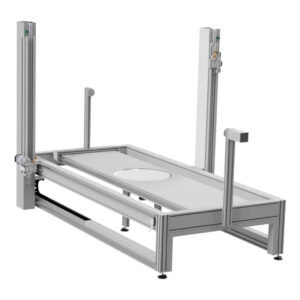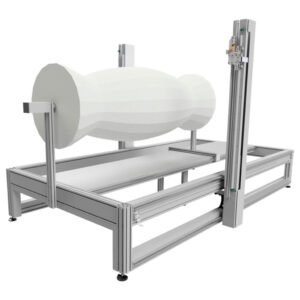 Some of the more common applications:
LETTERING AND 3D SHAPES – How many times have you faced the problem of making complicated 3D logotypes? And all the already known methods seemed to be unsuitable or too expensive? Hot wire foam CNC cutter will do almost everything – Your imagination is its only limit!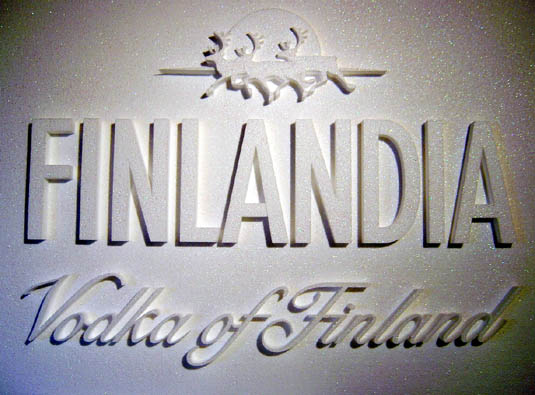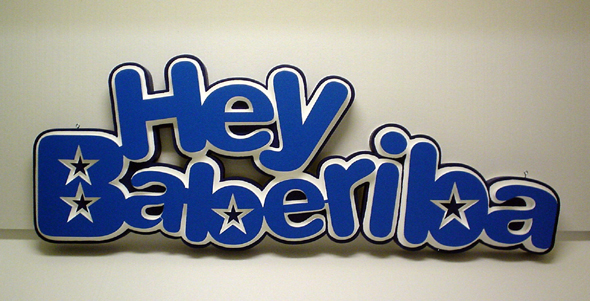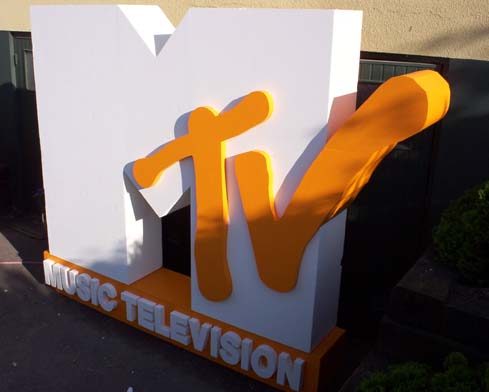 ARCHITECTURAL ELEMENTS – Styrofoam architecture details (moulds, finials, banisters, keystones, parapet caps, balusters) covered with strengthening nets and stuccoes are becoming very popular, due to their light weight, easy assembly, precision of realization, price and the fact that they are environmentally friendly.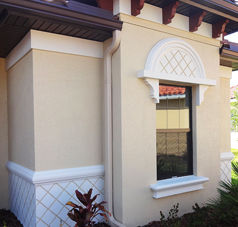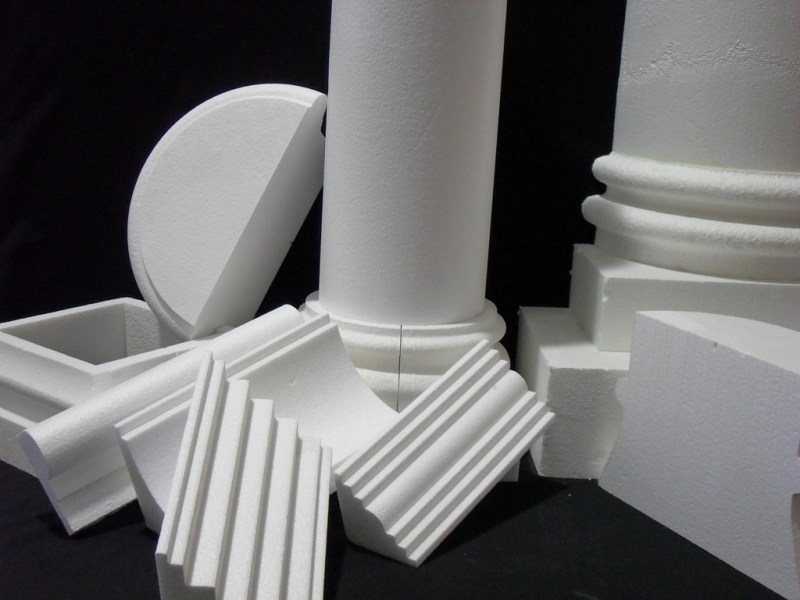 EXTERNAL WALL INSULATION – A CNC foam cutting machine at the construction site? Well, yes, as this is the best way for preparing external wall insulation on site, resulting in labor time savings and highest quality thermal insulation.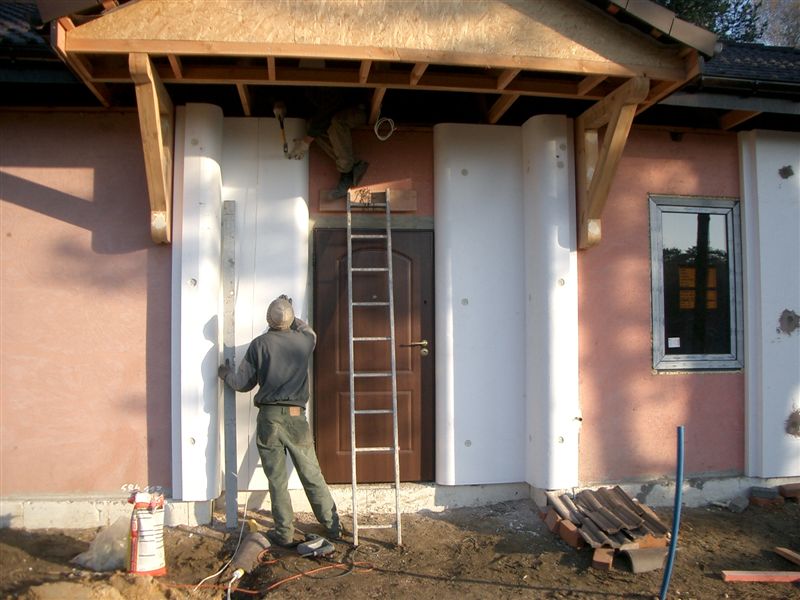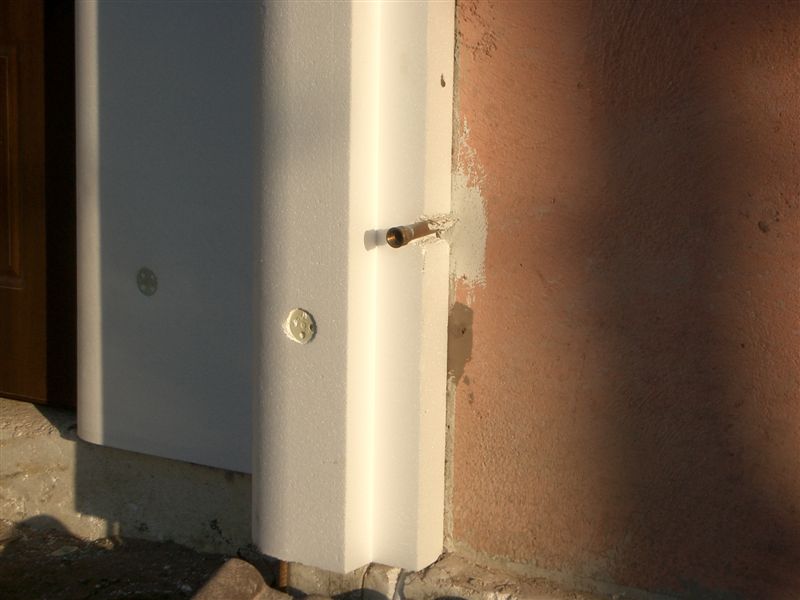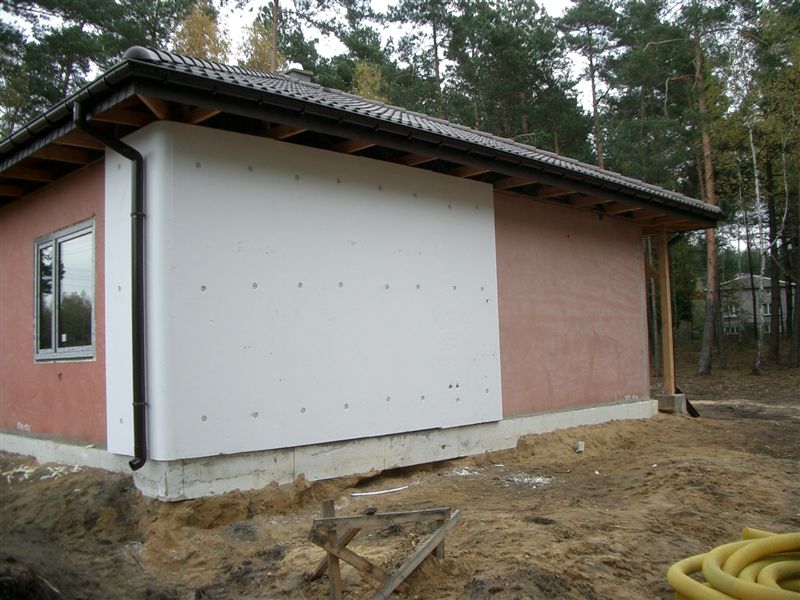 FAIR, THEATRE AND FILM DECORATIONS – There is no machines as useful as a Hot wire CNC foam cutters when building fair stalls and film or theatre decorations. Its speed and cutting precision allow creating every set and stage design in short time and without spending a lot of money.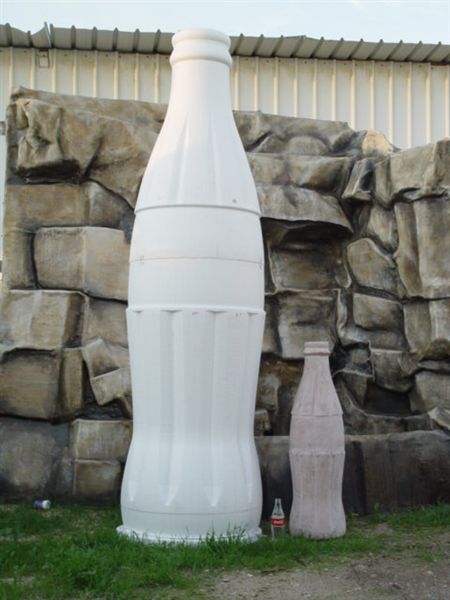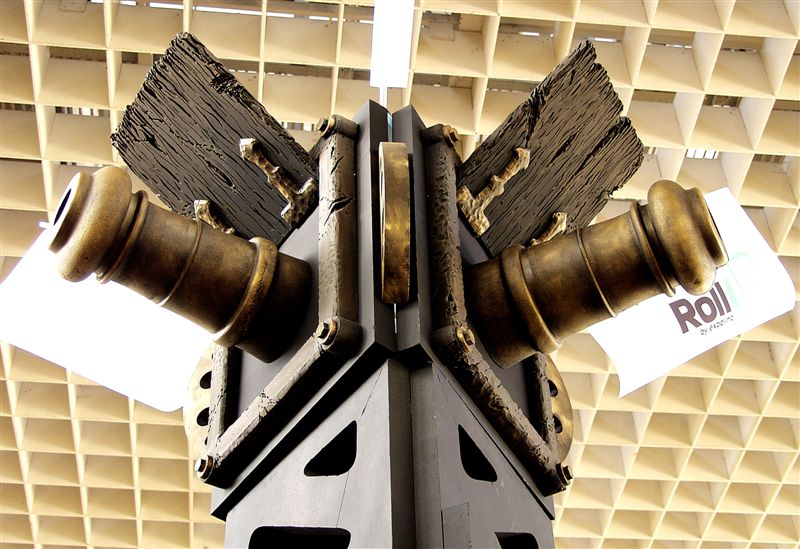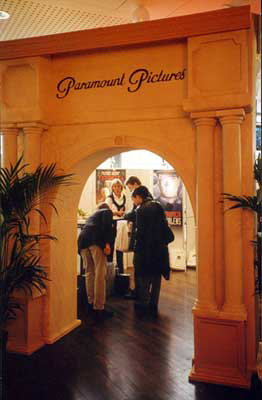 Please note: figures made by using CNC foam cutters are not subject to thermal expansion, so they will not crack in the cold or deform in heat.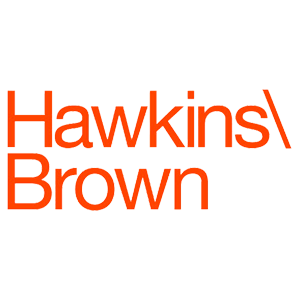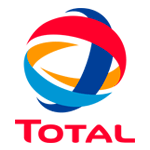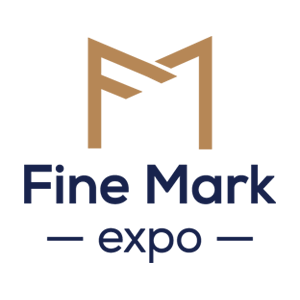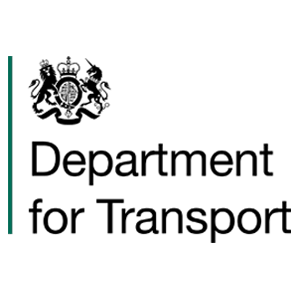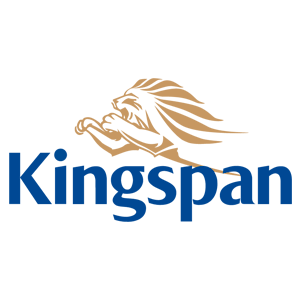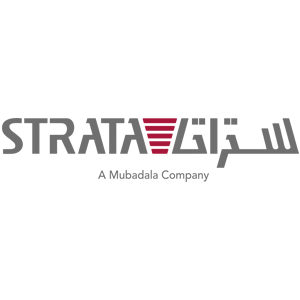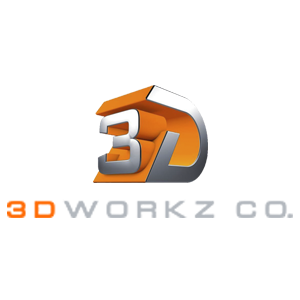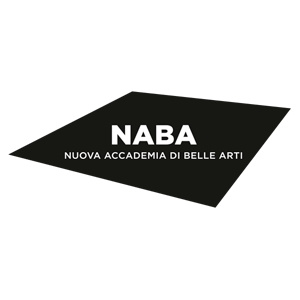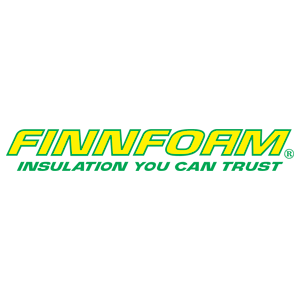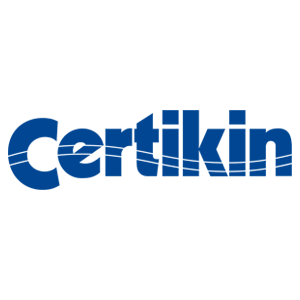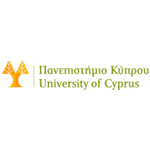 C

OMPUTER

N

UMERICAL

C

ONTROL
The CNC foam cutter is a machine controlled by a PC computer capable of cutting any 3D objects out of extruded and expanded polystyrene foams (EPS and XPS). The cutting is performed with a hot cutting wire moving in the vertical and horizontal axes through the use of stepper motors controlled by an electronic controller connected to a PC and controlled with our unique software. This ensures flawless precision, high processing speed, and consistently excellent quality.
The precise mechanisms and perfect electronic control of motors movement enable the operator to cut any shape, as long as its thickness corresponds with the thickness of the material. There is also the option of designing and cutting a few different outlines of the same project which results in very attractive 3D shapes. The TurnTable makes it possible to cut e.g. spheres, Lathe is irreplacable in column cutting, further possibilities come with the ShapeWire Tool.

We offers 3 series of Hot wire CNC foam cutters:
P-60 series = 1 cutting wire, wire length: 60 cm
T-Series-PRO = 1 or 2 cutting wires, wire lengths: 60, 130, 150, 250 or 300 cm
MW-Series = 10 cutting wires, wire lengths: 130, 250 or 300 cm
NB! In the P60-Series the cutting wire is always 60 cm long (Z axis).
In the two other series (T-Series-PRO! and MW-Series!), the numbers following the series letter (np. T1300, T3000, MW2500, etc.) = wire length in mm (Z axis).
Wire length = Machine Width = Z axis
Machine height = Y axis = in our cutters it is always app. 122 cm
The last dimension is the X axis = machine length (not to be confused with wire length = Z axis).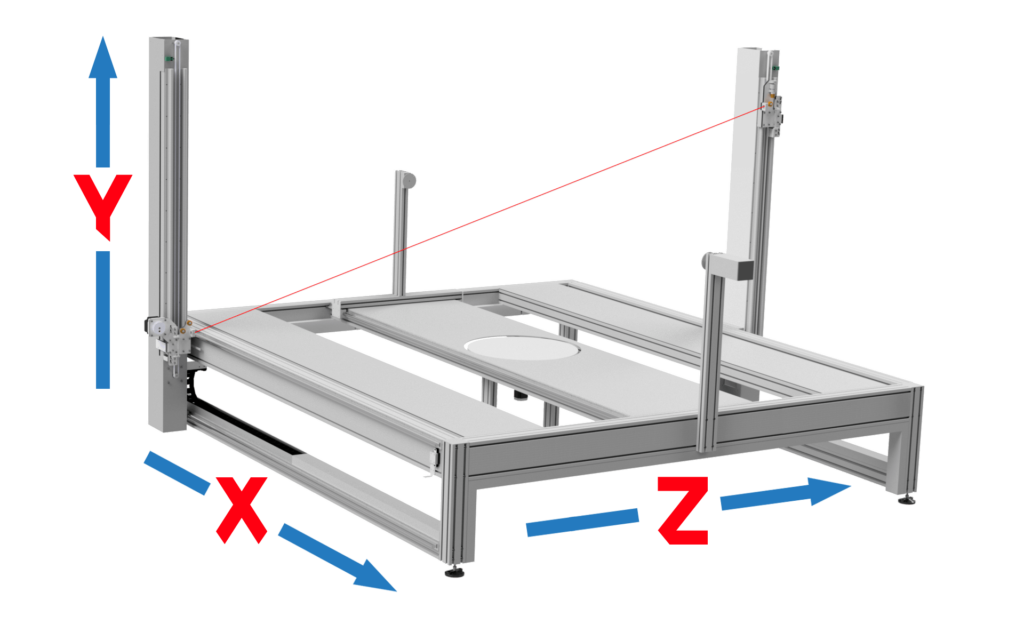 Z axis = Machine width = Wire length
X axis = Machine length
Y axis = Machine height
Each of Hot wire CNC foam cutters is available in 3 different lengths, or 3 variants of X axis:
The "Small" model is 120 cm long (X axis)
The "Medium" model is 245 cm long (X axis)
The "Large" model is 300 cm long (X axis)
Examples:
P 60 Small – wire length/machine width = 60 cm, machine length = 122 cm

T 1300 Medium – wire length/machine width = 130 cm, machine length = 244 cm

T 1500 Medium – wire length/machine width = 150 cm, machine length = 244 cm

MW 3000 Large -wires length/machine width = 305 cm, machine length = 305 cm
CUSTOM SIZES AND CONFIGURATIONS AVAILABLE UPON REQUEST
If not sure which model will suit your needs best, CONTACT US with the required dimensions, # of cutting wires and required optional equipment (if any) and we will recommend a particular model.
Depending on the applications, there is a number of accessories you may want to equip Your Hot wire CNC foam machine with. The following list should give you some basic information regarding their availability and use.
Availability: all our Hot wire CNC foam cutters.
Use: Serial cutting (2.5 D) of irregular symmetrical and asymmetrical shapes, spheres, columns, angle cuts, etc.
Availability: All our Hot wire CNC foam cutters.
Use: Rotary cuts, all kinds of columns, threads and grooves, etc.
Availability: All our Hot wire CNC foam cutters.
Use: All kinds of grooved, chiseled, hollow and symmetrical shapes, etc.
Availability: All T-Series-PRO Hot wire CNC foam cutters.
Use: 2nd cutting wire doubling the output by producing 2 identical shapes simultaneously.
1.5 Pneumatic Wire Tensioning
Availability: 2.5 & 3.0-meter wide Hot wire CNC foam machines.
Use: Replaces the standard spring wire tensioning to obtain higher cutting speeds and quality.
Availability: 1.3-meter wide and wider Hot wire CNC 3D foam cutting machine.
Use: Replaces the standard NiCr wire to obtain much higher cutting speeds and quality.
1.7 Independent Axis Control
Availability: All T-Series-PRO Hot wire CNC foam cutters.
Use: Cutting any type of tappered shapes.
The NiChrome cutting wire reaches the temperature of a few hundred Celcius degrees during cutting. Depepnding on the width of the foam cutter (i.e. length of the cutting wire) we use NiCr wires of the following diameters: 0.15, 0.25, 0.40 and 0.60 mm. Each Hot wire CNC foam cutter comes with a free cutting wire coil (100 g). Basic Hot wire CNC foam cutters come with the standard NiCr wire. Depending on the parameters the operator sets, this wire should last for app. 8-10 hours of work. It is inexpensive and is perfectly suitable for everyday applications.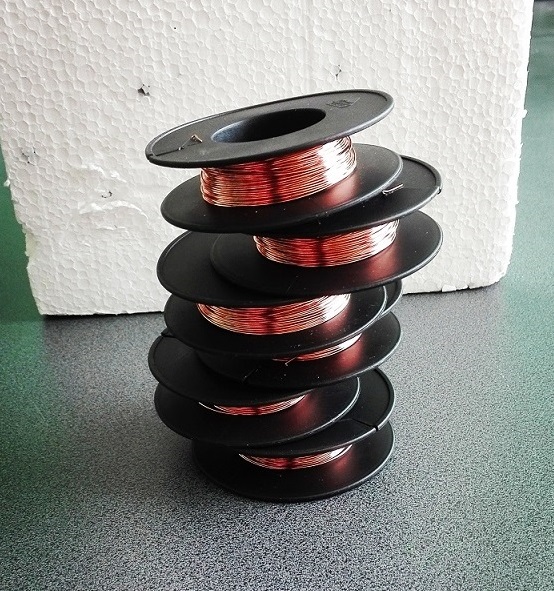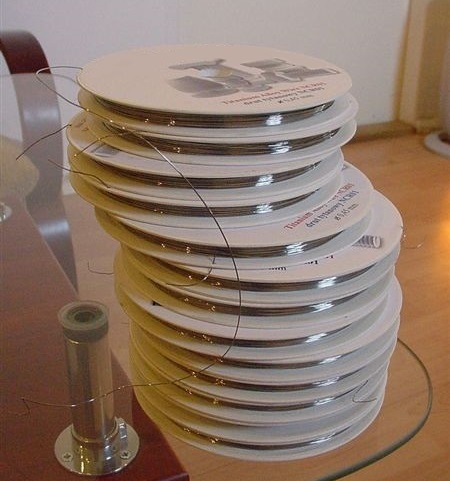 Multiwire foam cutters and the widest series cutters with pneumatic wire tensioning come with the custom-made, highest quality Titanium Alloy Wire NiCr. Although slightly more expensive than regular NiCr wire, Titanium Alloy Wire breaks less often (on average, it lasts 5-6 times longer than NiCr wire) and is much more stretch resistant at high temperatures. As a result, it can be used with a stronger tensioning spring or pneumatic tensioning which results in much higher cutting speeds and improved cutting quality. It is available at an additional charge for all our units 1.3 meter wide or wider.
There are two types of foam best suited for processing with the Hot wire CNC foam cutters:
Expanded polystyrene (EPS) is perhaps the most common in everyday life: this white foam can be seen in cups for hot beverages, refrigerators, insulation, packaging, etc. The foam plastic consists of 98% air and 2% polystyrene. Polystyrene beads are heated with steam in such a way that they are rapidly expanding (foaming) and forming a low-density block (in a special form). This material is inexpensive and light – usually weighing 15-30 kg per cubic meter. Expanded polystyrene does not lose its fundamental properties with time and can be completely recycled and reused.
Extruded polystyrene (XPS) has the same chemical composition as the expanded polystyrene, but is made by a different technology; as a result, the produced foam has smaller air pockets and is more uniform. It often comes in pink, blue, green, etc. Extruded polystyrene is ideal for manufacturing demonstration panels.

Why Styrofoam?
There are several reasons why the abovementioned materials are so widely used. Typically, Styrofoam means:
Low price;

Low weight;

Ideal for outdoor works, and, as in the case of EPS material, indoor works;

Possibility to apply different coating (water-based paints, cement coatings, metal coatings, etc.);

Long-term use: if the coating is applied properly, it can last for decades.
All Hot wire CNC foam cutters come with an "unlimited" 5-year warranty.
1. The warranty covers all electronic and mechanical parts as well as software.
2. The only thing it does not cover is the cutting wire (but the 0.1 kg spool you receive with the machine is likely to last longer than the warranty).
3. All replacement parts are provided on EXW (ex-works) basis
4. Most replacement parts are shipped to customers on the very same day they are requested.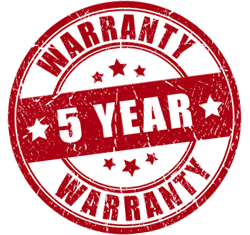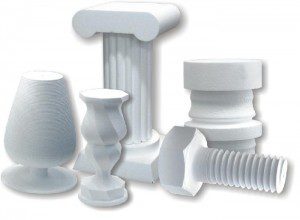 We sell and ship products all over the world!
CNC Foam cutting systems are sold in Europe and in many countries throughout the World from Asia to North America.
Delivery times vary widely from country to country, they also depend on how effective your local logistic services are. However, we have made an estimation of 3-7 working days for Europe countries (road delivery) and estimated delivery time to countries outside the Europe starts from 5 working days.
Usually, for our international customers we offer next conditions:
Delivery by Air transport (airport terminal – CPT).

Delivery by Sea transport (seaport – CPT).
Shipping costs are determined by the order's size, weight, shipping method and delivery address. We calculate shipping price for each order individually.  Please contact us for more information!